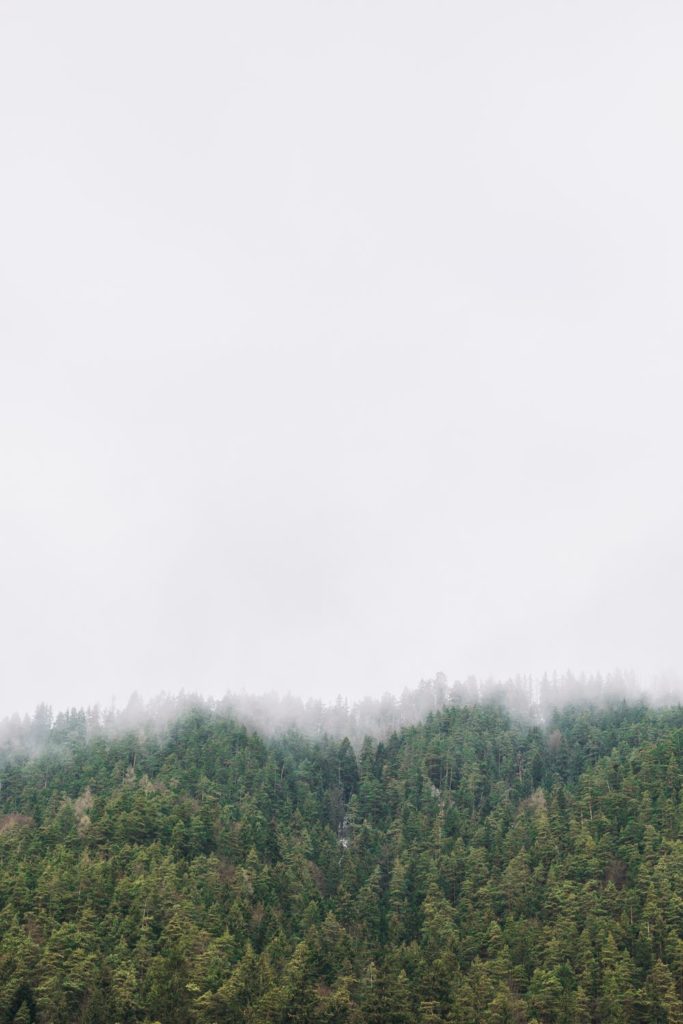 Founded by Gilles Bajul in 2007
Having acquired the technical and manager experiences in big french and international groups, Gilles Bajul decides to bring his know-how and his knowledge to compagnies by creating CELODEV. The main purpose of CELODEV is to support companies in the improvement of their paper production lines.
What we do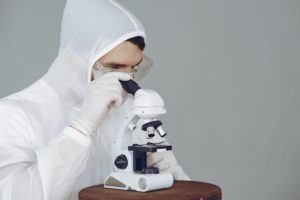 Furthermore, thanks to its laboratory, CELODEV offers to you some innovative and individualized enzymatic solutions.
Who are our customers ?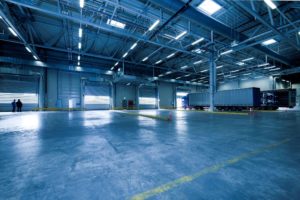 CELODEV supports more than hundred companies around the world in the paper industry (tissue paper, recycled paper, cardboard paper, printing-writing paper, etc.).